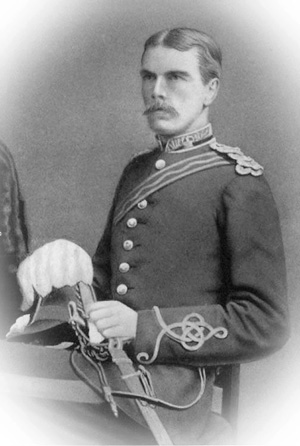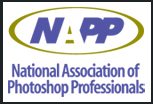 E.O. Thorn was born in the village of
Cornhill-on-Tweed
in Northumberland on April 1, 1877, the seventh son of a humble Anglican minister. He was given the name Erasmus after the beloved one, and Osvaldo because of his mother's ancestral roots in Spanish-Sardinia. Thorn graduated from
St. Bees School
in Cumbria in 1895, and Oxford in 1899 with degrees in Ornithology and Gaelic History. The second Anglo-Boer War had erupted later that year so Erasmus and his older brother Arran Cameron subsequently enlisted as cavalrymen under the command of General Frederick S. Roberts. During the siege of Bloemfontein in 1900, E.O. Thorn was decorated with a Distinguished Conduct Medal by the Commander of the Order of the Bath, as he had run out of ammunition, yet held off an entire battery by hurling (ignited) bottles of rancid
New Zealand OysterStout
at the counterattacking Afrikaaners until relief arrived. At the end of the conflict, Thorn was promoted to the rank of Major. He later served in the first World War and was again decorated with a Victory Medal after the successful rout of German forces at Flers-Courcelette in September of 1916. In 1918, our founding patrilineal ancestor left England and set off to seek his destiny in the great American west. He settled first in Newcasle along the Colorado River, and later built his stone home (now a historical society monument) in nearby
Glenwood Springs
. Thorn married Desdemona Tillston, the nineteen year-old daughter of a green grocer, when he was forty-two years old. He made a living as a beekeeper, schoolmaster and brewer. His peculiar yet well-known oyster stout was medicinally used in a mixture with yampah (sulfur springs) water as a laxative and purgative until it was prohibited for public consumption by the Colorado State Department of Health in 1938. He established the remarkable Victoria Cross Gardens across from the world famous
Hot Springs Lodge
and in 1946, to commemorate the allied victory in Europe and the birth of his eleventh child, he founded a sanctuary for injured animals that remains a cornerstone landmark in the town to this very day.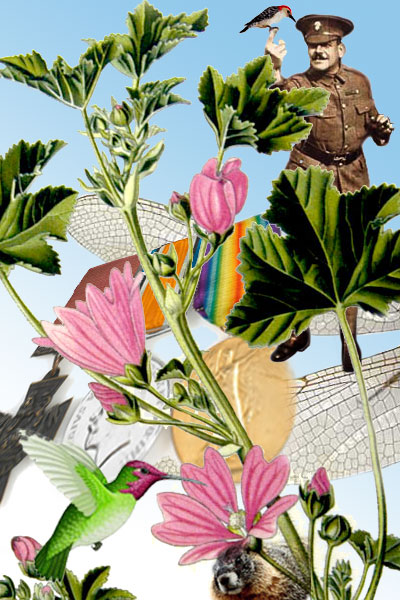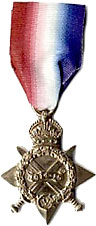 In his later years Thorn became widely recognized as a leading expert on hummingbirds, woodpeckers and the wooly marmot.
Colorado State University Library
currently keeps his extensive naturalist observations, musings and illustrations in the Thorn archive. To his dying day, my grandfather was a fervent defender of the environment, civil rights and personal liberty. Upon learning of Richard Nixon's narrow election victory in November of 1968, our beloved agnatic primogenitor collapsed and died from a massive heart attack at the age of 91 years. He is buried in the bucolic and rustic Pioneer Cemetery above
Glenwood Springs
under a simple and very weathered white marble slab. Such is the legacy Erasmus Thorn has left his fifty-eight living grandchildren and one hundred and seventeen great-grandchildren.