Color scheme on this page courtesy of macevamel [Japanese Garden] @ kuler.adobe.com
Click on images to see details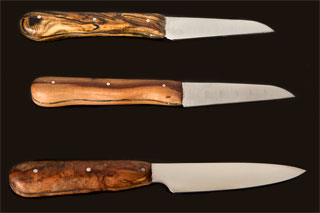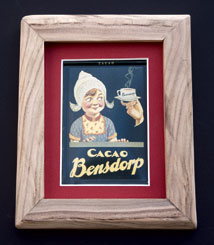 Solid fruit- and nutwood picture frames are milled from trees felled in California, Colorado and New Mexico that are seasoned for at least two years in an arid climate. Frames are recessed to accomodate glazing and fitted foam core held in place with flexible inserts. These are largely unfinished unless you specify otherwise. Custom frames are available in the
fruitwood
of your choice. Kindly send me an email request by clicking
here
, including inner and outer dimensions, the stock of choice, type of edge style (square, rounded, chamfer, Roman ogee, bead and cove) and I'll be happy to send you a quote.

Above: peach wood frame (left); grapevine wood (right) and avocado wood frame (inside grapewood frame). Click to see larger images.
Middle: apple wood frame. Right: black cherry wood frame. Click to see larger images.Below those: pearwood (left) and sassafras (right) frames. Click to see larger images. Lowest row right, a pistachio and cherry wood frame that were sold on my Etsy store.
Below (directly): 42" wide pie cherry frame, middle: pistachio wood frame, right :apple wood frame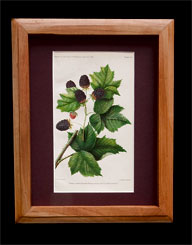 Crates and boxes are constructed using pure fruit or nutwoods. Click on the images below to see larger photos. These make nice novelty gifts for those with a favorite fruit, and may be ordered in a custom wood, label and size.
I sell cutoffs, shavings and sawdust by the pound from cherry, grapevine, peach, pear, apricot, plum, pistachio, almond and apple wood ideally suited for candle making, incense, cleaning aninmal fur or adding to BBQ coals, or smokers.
Click here to visit my Etsy store
to purchase BBQ wood and shavings.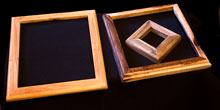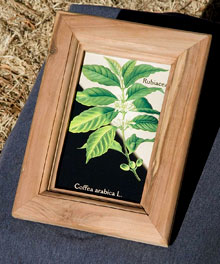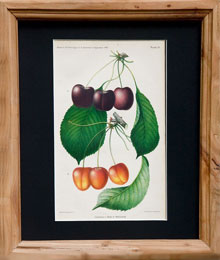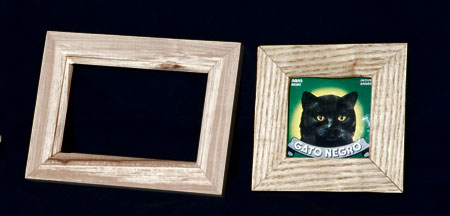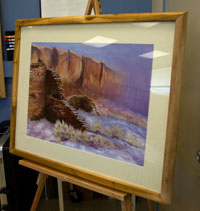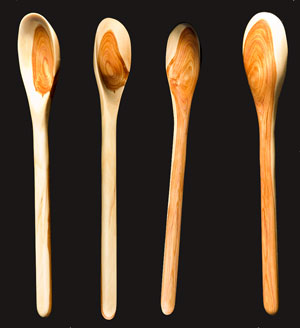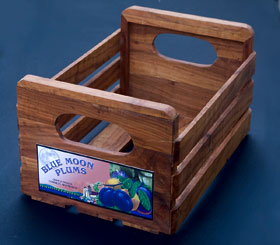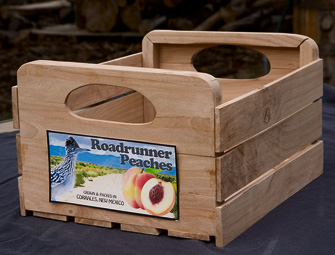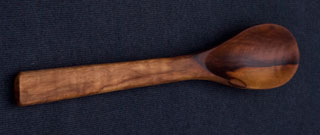 Upper right: Colorado Lilac wood spoon, bottom left: new Mexico Red Pear wood spoon. Top left: paring knives with Pistachio or red pear scales. Bottom right: Finnish single bevel Lauri carbon steel blade with Avocado wood, Turquoise inlay and fossilized Walrus tooth bolster capped with Silver bezel. Click on images to see details.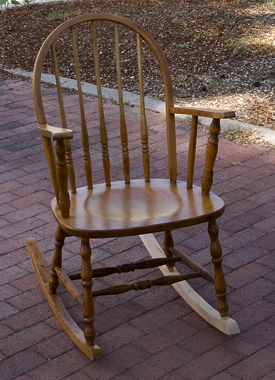 Below left: hand-milled Black Forest Cherry rocking chair runner replacement. This old chair meant much to its owner. Below right: bookshelf I made for my daughter from Ash, Asian pear and Colorado Apple wood.